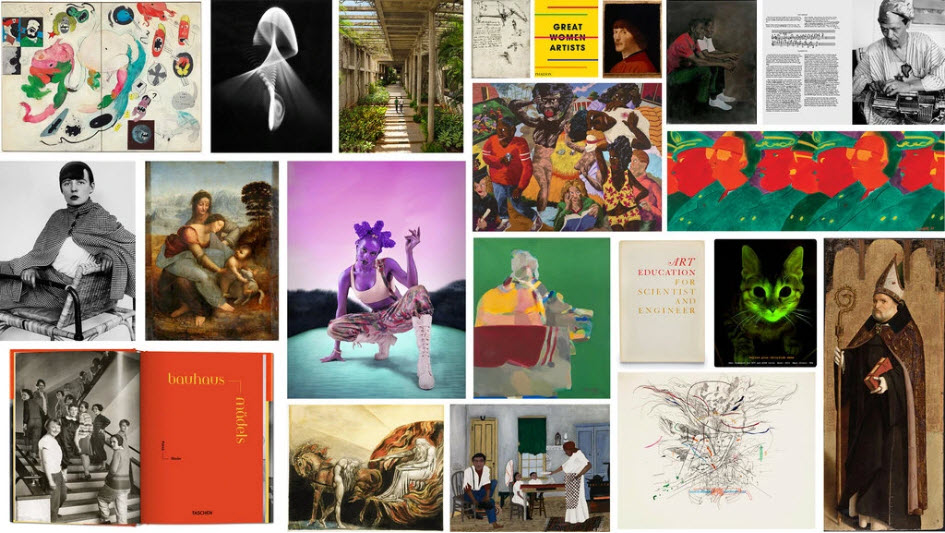 A visual art is one of the most magical things on this planet and those who love art also like to read art books. Reading the art literature is also as pleasing as looking at the paintings and other forms of art. Visual arts have a large amount of literature on it. Scholars have done a lot of research on it and then wrote volumes of books to make others aware of the concepts. The art books cover all the genres and you can find information about every aspect that you want. Now you can buy top art books online in Pakistan and get them delivered to your doorstep. You can also order imported art books from Amazon online. We have a huge collection of the best art books that will leave you mesmerized. Today we are going to share the top art books for 2020 that you love and admire. Unleash your inner art lover and dive into the books that will make you forget about the rest of the world.
How to Draw Cool Stuff: A Drawing Guide for Teachers and Students


Order Now
X-Men: The Art and Making of The Animated Series


Order Now
Beginner's Guide to Digital Painting in Procreate: How to Create Art on an iPad®


Order Now
Essential Art Therapy Exercises: Effective Techniques to Manage Anxiety, Depression, and PTSD


Order Now
MoMA Now: Highlights from The Museum of Modern Art, New York


Order Now
The Life-Changing Magic of Tidying Up: The Japanese Art of Decluttering and Organizing (The Life Changing Magic of Tidying Up)


Order Now
The Art and Making of Control Limited Edition


Order Now
Breath: The New Science of a Lost Art


Order Now
Art That Changed the World: Transformative Art Movements and the Paintings That Inspired Them


Order Now
The Metropolitan Museum of Art: Masterpiece Paintings


Order Now
The Art of Star Wars: The Mandalorian (Season One)


Order Now
A Year in the Art World


Order Now
The Louvre: All the Paintings


Order Now
Fantastic Paintings of Frazetta


Order Now
Artists: Their Lives and Works


Order Now
Ninth Street Women: Lee Krasner, Elaine de Kooning, Grace Hartigan, Joan Mitchell, and Helen Frankenthaler: Five Painters and the Movement That Changed Modern Art


Order Now
The Art of Ori and the Will of the Wisps


Order Now
The Art of the Mass Effect Trilogy: Expanded Edition


Order Now
Find Your Artistic Voice: The Essential Guide to Working Your Creative Magic (Art Book for Artists, Creative Self-Help Book)


Order Now
Spider-Man: Into the Spider-Verse -The Art of the Movie


Order Now
This anthology is one of its kinds a masterpiece in its self and a wonder among the book of arts. This is especially dedicated to chicanx artists. This art book contains the complete history from Amalia Mesa-Bains to Carlos Almaraz, even those who have been kept away and secret from the museums of America for a long time and are now being rediscovered. Although the book focuses on specific identities overall you will find it pretty amazing and informative.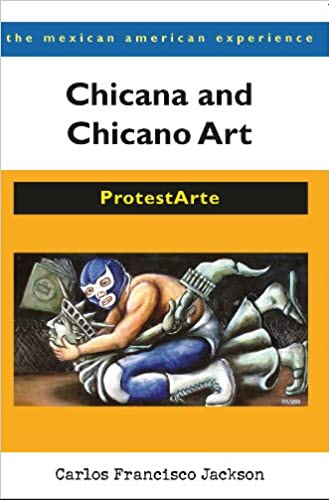 Do you have an interest in tattoo art and do you want to know the history behind this? If yes then we have the right kind of book for you. This book has a complete history of tattoo art and its evolution in America. It was and is still the most oldest and popular art form. To learn more about tattoo art all you have to do is grab a copy of this book and enjoy reading the book. It's as old as the 19th century old and was invented in New York City. Although in the beginning the tattoos were only seen on sailors, soldiers, outlaws, and outsiders. To know more about this interesting book buy this book on art online.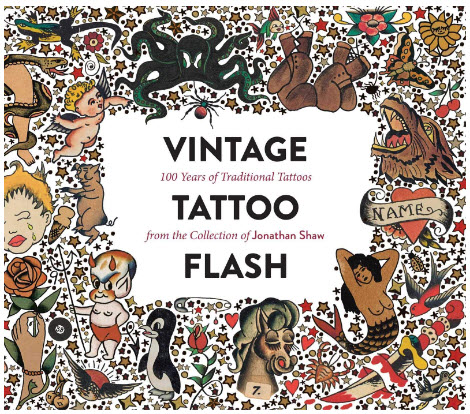 Want to know more about modern art? Well, we have one of the top books to explain modern art. The book tells a lot about modern designs of the Italian art of the 20th century. The book conveys ideas about the visual, graphic, and industrial arts. If you want to learn more designs and have innovative ideas then you shall read this book. The book contains illustrations to explain to you well about the possibilities of modern art. Some of the topics covered in this book are road signs, children's books, lamps, and posters, etc. get your hands on this book and enjoy the depths of arts.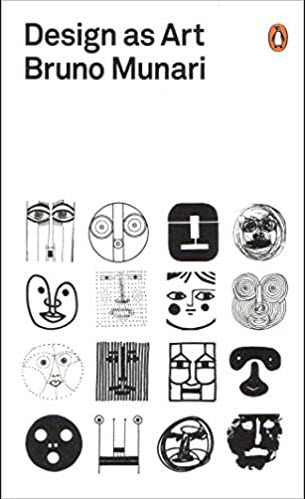 This book is especially for those who are lovers of classic paintings and drawings. The book breaks the lessons into different levels so that it may become easier for the beginners to understand. The basic skills and techniques are explained step wise and with illustrations. If you are an aspiring artist then this is the perfect book for you to learn. The author has experience of 25 years and he knows how to teach and transfer his skills to those who are willing to learn. Buy this art book online and get it delivered to your doorstep in Pakistan.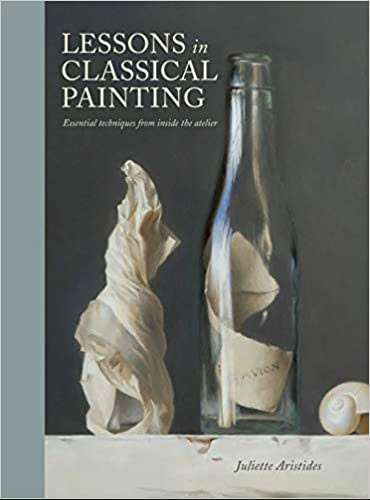 Are you in love with manga, anime, j pop, and zen? If yes then a geek in Japan will give an insight into Japanese art. This book is one of the most precise but informative and comprehensive books covering the majority of topics related to Japanese art. Compiled and researched by different photographers this book gives a lot of information about Japanese society and culture. If you want to dig into the charismatic world of Japan and its art then order online geek in Japan and find yourself lost in the world of anime and manga.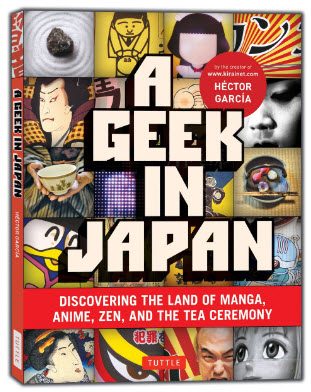 Become lost in the never-ending beauty of Mexico. This is the most fun book of the Mexican artist because of her unique talents from her eyebrows to crown and her art all so different and iconic. The story revolves around Farida the iconic artist, feminist, and the maker of self-portraits, everything about her was simply amazing. All the aspects of her life have been encased in this beautiful art book. If you are a fan of Farida then don't hold back and get your hand son this mesmerizing book and get to know about this artist and her art.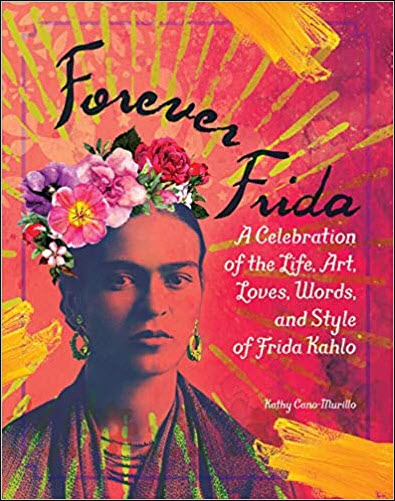 Let us take you behind the scenes of one of the most famous painters of pop paintings. If you are a fan of pop art then surely you will be inspired by this book. This art book covers techniques, painting tools, and methods to make the young painters learn about pop painting. It's one of the few books where a famous writer and artist give a tour to the people about the paints, brushes, and the techniques that she uses. If you are willing to learn something unique and effective about painting then this is a must-have book.
Bottom line
Art is a vast field covering almost every tiny topic from paints to music, pop culture to the modern you will find everything here. Books on art attract not only artists but also sensitive people who like to explore. We bring you thousands of top art books that you can order online in Pakistan from the comfort and ease of your home. You can even order imported art books from Amazon by simply telling us the name of the book and we shall deliver it to your doorstep. Indulge in the ravishing world of art and artists and find yourself mesmerized.